We have integrated a number of AI functionalities onto our dialer to allow you to benefit with
customer service, appointment setting, lead generation services and more. Never having to worry about quality again.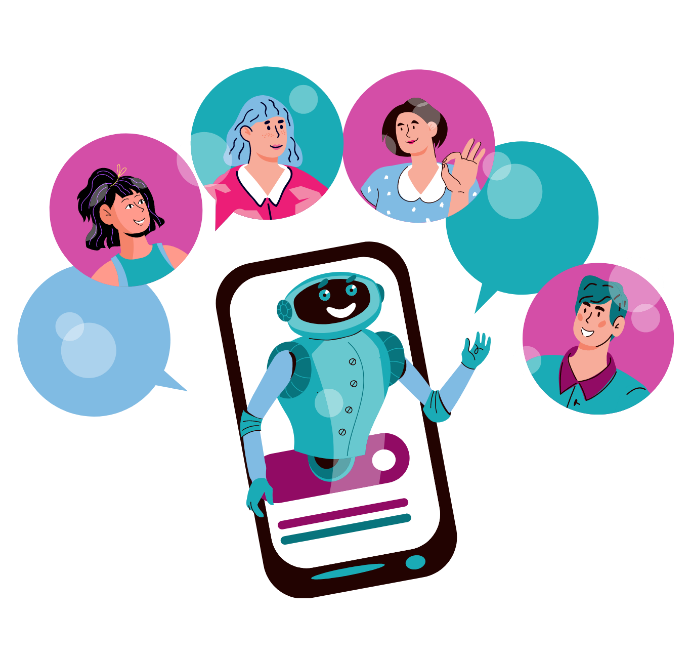 Transform customer service with Artificial Intelligence that has cutting-edge capabilities to understand and interact with your clients. As the leader in the Domestic and International Call Center Outsourcing Industry, AMG believes AI can handle a range of interactions from simple inquiries to appointment-setting without human intervention and still provide lifelike customer and employee experiences.
It is our mission to aid in serving your clients in the most effective and efficient way, so we offer you AI Call Center Solutions. With AI-powered conversations, you give your clients speedy assistance and real-time information.
In the same fashion, AI also helps your business increase efficiency, lessen human error, collect, review, and analyze data, empower your team with actionable and accurate insights through analytics and reporting, and allows your human agents to focus more on specialized tasks.
We are ready to give the best call center solution that's right for your needs. Revolutionize customer service and redefine conversations with AI Call Center Solutions.