Our Services
---
AMG is a leading Domestic and International Call Center helping you to service and retain customers. Abstract Marketing Group provides call center solutions with different features. AMG INC call center solutions offer outbound services and Inbound services.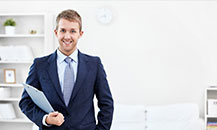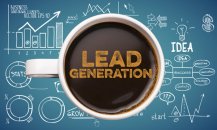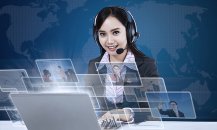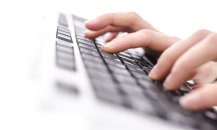 Our Commitment
Since our launch in 1997 we have been exercising our abilities of service, with a moto of Building Partnerships™ it is our number one priority to guide your business to excellence and enjoy the journey with you.
Why Choose Us?
AMG is a recognized leader in the Domestic and International Call Center Outsourcing Industry.
Our Vision
To become the most reliable, dependable and highest ranking service organization on a global scale. Taking every company we serve to its highest heights.
Our Mission
To quickly grasp the vision of your organization and apply that vision in the most effective way to serve your clients, acquire your prospects and build a profitable, long lasting partnership with your enterprise