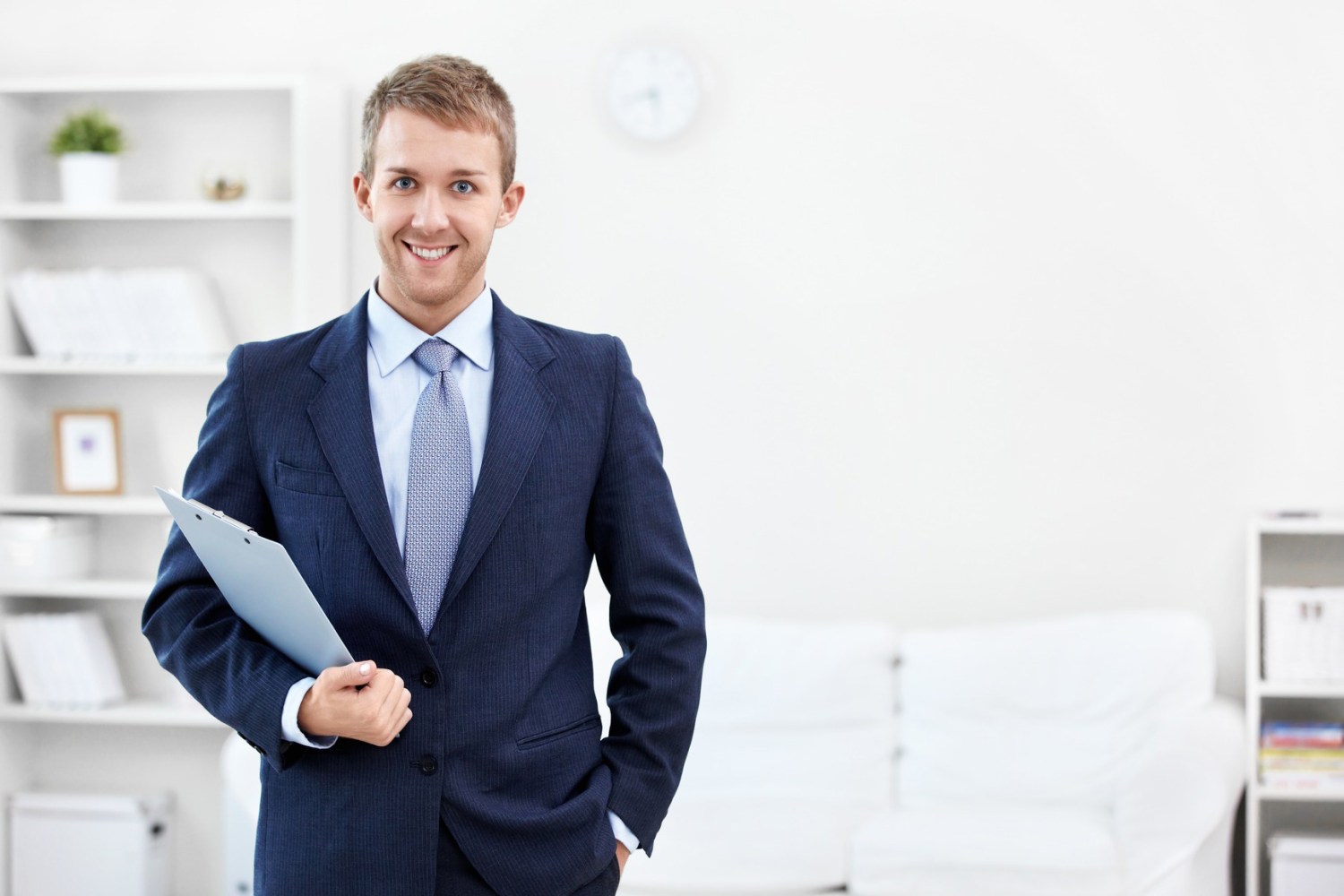 Customer Service
Our goal at AMG is to improve the overall customer experience and increase the lifetime
value of our clients' subscribers. We provide extensive expertise, gathered throughout our 18
year history of working with leading product and service providers, and across all customer
service channels, including voice, Web/chat, e-mail and IVR, providing a seamless customer
experience that also improves operational efficiencies.
AMG has the ability to leverage a large, geographically diverse labor pool with the knowledge
base and systems to easily support marketing promotions and seasonal call fluctuations. We
can create programs that meet the specific goals according to the values of different
customer segments through the implementation of a right shore strategy. Integrated IVR/liveagent
solutions use the optimal combination of IVR (i.e., either touchtone or speech
recognition) and highly skilled live agents to provide services across the whole customer
lifecycle, including acquisition, customer service, technical support at all levels, collections
and loyalty and retention programs. Our rates are built to suit you "Our Partner".